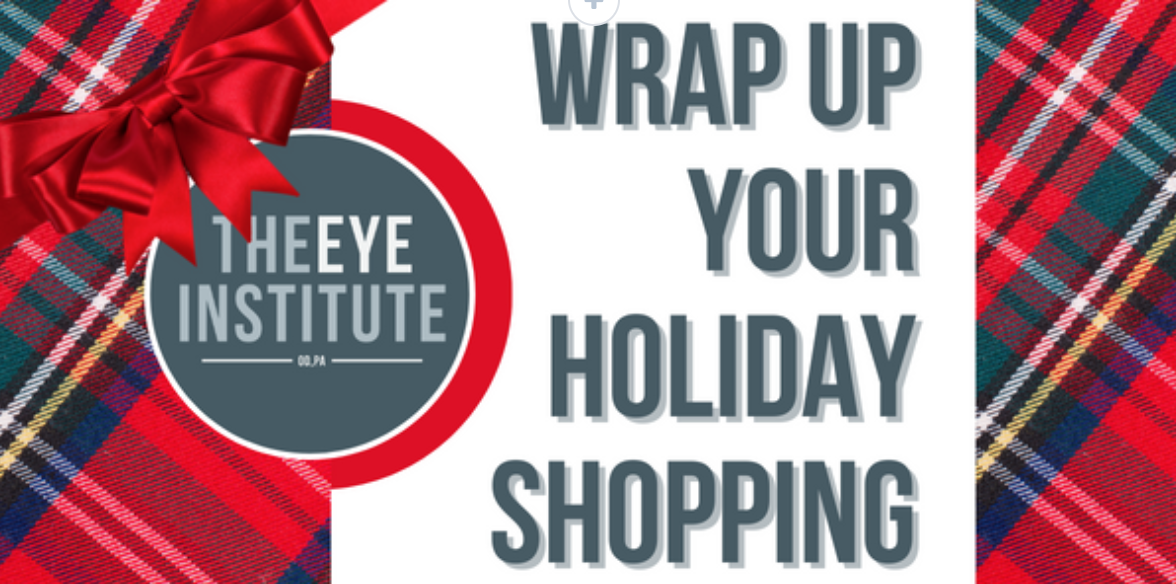 Your 2022 Holiday Shopping Guide
Do you know someone who spends a lot of time on screen? Or someone who can't get enough of the outdoors? We have gift ideas for both of them!
According to the experts at Healthline, spending a lot of time on-screen can cause a variety of problems including eye strain, headaches, dry eyes, premature aging, and sleep disturbance. We also know the damage that regular exposure to ultraviolet rays can do to your eyes.
We have solutions in-store for your loved ones who love their screens AND for the ones who love to spend time outdoors! In fact, we have something for just about everyone on your list, including:
Blue light lenses for style and comfort indoors
Sunglasses to protect from ultraviolet rays
Artificial tears and products for dry eye
Eye cream and serums to prevent premature aging of the eye area 
Gift certificates
Your Flexible Spending Account may be used for some of these items—come in and talk with us about it!
DID YOU KNOW? For every pair of glasses you purchase with TEI, you are helping someone in our community get vision health care and glasses for free. Help us continue to expand our Give Back Program by supporting your local Eye Institute location.