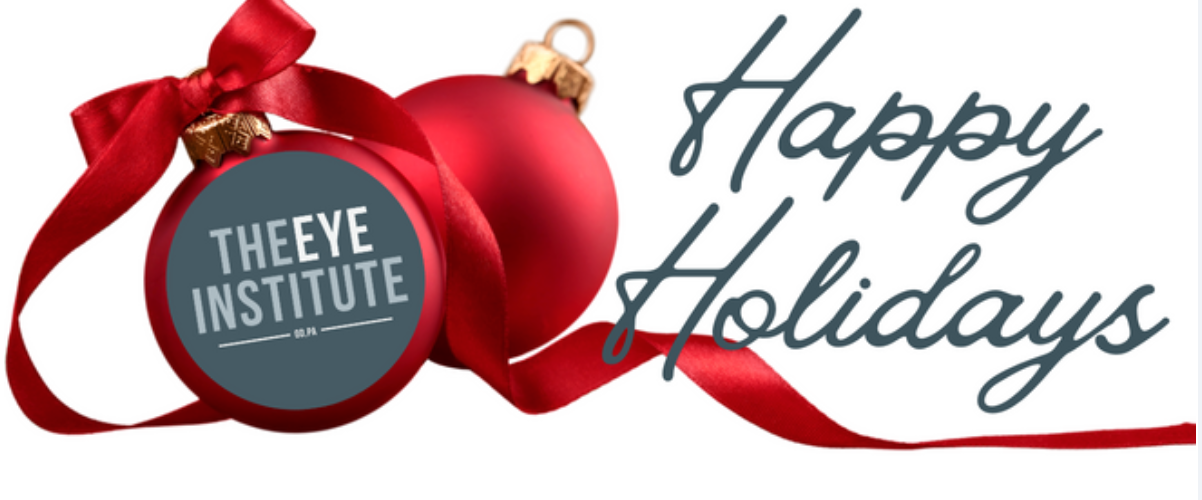 Happy Holidays from the TEI Family to Yours
Are You Ready to Ring in 2023?
It's hard to believe that the end of 2022 is almost here! Do you have a flexible spending account, and if so do you know if your dollars roll into the new year?
"Use it or lose it" applies to many flex spending accounts, which are designed to offset the cost of healthcare by allowing you to use pre-tax dollars for things like vision care and prescription eyewear or contacts.
According to healthcare.gov, you may lose any money left in your FSA account at the end of the year. Make an appointment with us or just pop in to the location nearest you to learn more about how to make sure you're optimizing your vision health benefits!
DID YOU KNOW? For every pair of glasses you purchase with TEI, you are helping someone in our community get vision health care and glasses for free. Help us continue to expand our Give Back Program by supporting your local Eye Institute location.