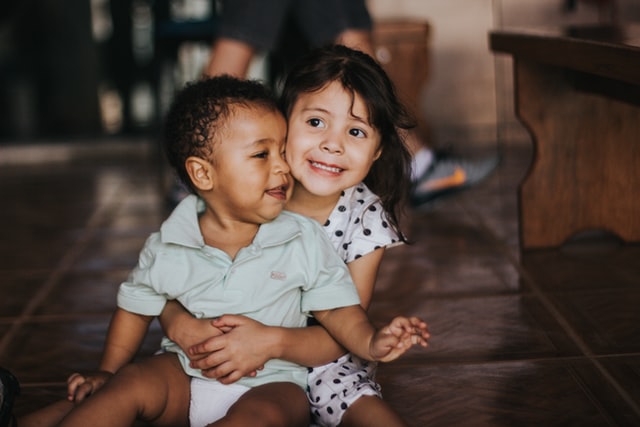 Happy Children's Eye Health & Safety Month
According to the American Academy of Ophthalmology, August is Children's Eye Health & Safety Month. This observance is especially important because eye health and safety precautions are relevant as soon as a child is born. And did you know that 6.8% of children younger than 18 in the United States have a diagnosed eye or vision condition and almost 3% of children are blind or visually impaired? Children use their vision to learn and during the formative years of their lives, you should take their eye health seriously so they are able to hit every milestone and continue to learn and grow. Of course, there are ways to be sure your child(ren)'s eye and health & safety are on the right track.

Here are 3 ways you can help ensure eye health and safety for your child(ren):
1. Yearly Eye Exams. You should schedule an eye exam for your child(ren) at least once a year and back-to-school time is a great time to schedule your appointment. Eye exams help doctors and parents determine if the child is in need of extra eye health care such as glasses. And remember, children's vision can change from year to year, meaning they might not need glasses as a Kindergartener but will suddenly need them as a first-grader.
2. Protective Eyewear from the Sun and During Sports. The sun's rays are harsh and can cause damage to our eyes, especially those of children. Protect your child(ren)'s eye from harmful UV rays by encouraging them to wear sunglasses outdoors. If your child is playing a sport such as baseball, softball, or any other high contact sport, be sure they are wearing eye protection.
3. Eating Fruits, Vegetables, and Fatty Fish. Mixing fruits, vegetables, and fatty fish into a child's diet help's with their eye health, especially in their younger, more formative years. Foods such as kale, spinach, avocado, kiwi, grapes, and salmon are high in lutein and zeaxanthin have been found to protect eyes from free radical damage.