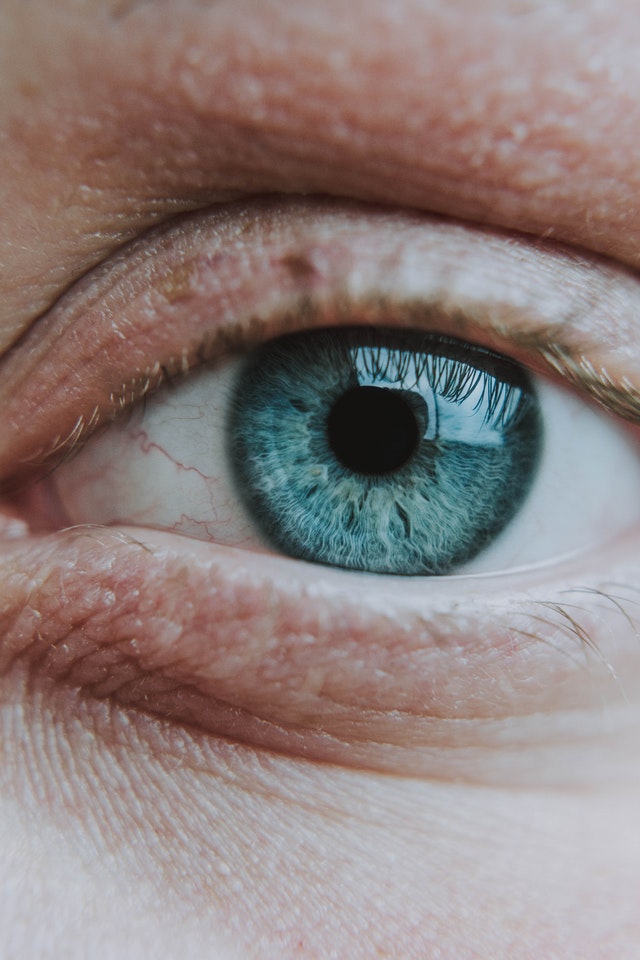 Check Out the Perks of Buying an Annual Supply of Contacts.  
Get Perks When You Buy a Big Batch of Contacts 
When you buy contacts, do you buy enough for one month or maybe two? Contact lenses aren't cheap, so we understand. Perhaps you're nervous about storing several blister packs or don't know which prescription is for which eye.  
But there are benefits to buying your entire year's supply of contacts from us right after your eye exam. Here are just some of the reasons you should go ahead and stock up for 12 months. 
Rebates. Some of our contact lens brands will send you cashback on your purchase in the form of a Visa gift card if you buy a specific number of boxes.  
Replacements. If you rip, tear, or lose any of your contacts throughout the plan year, we will replace them for you for FREE!
Corrections. TEI always stands behind our prescription. If it changes mid-year, we will change all of your unused contacts for the new Rx.
Discounts. We honor your commitment to us by extending to you an extra 15% off your annual supply purchase. 
Effortless. TEI will maximize your benefit plan and file it for you, eliminating the hassle for you of filing the insurance yourself.
Shipping. Your contacts will ship for FREE directly to your house. 
Right now, we're offering a BOGO deal if you buy a year's supply. See the details below.
Next time you're ready for new contacts, ask us about buying a year's supply. We can't reorganize your bathroom cabinet, but we can mark them, so you know which eye is which!