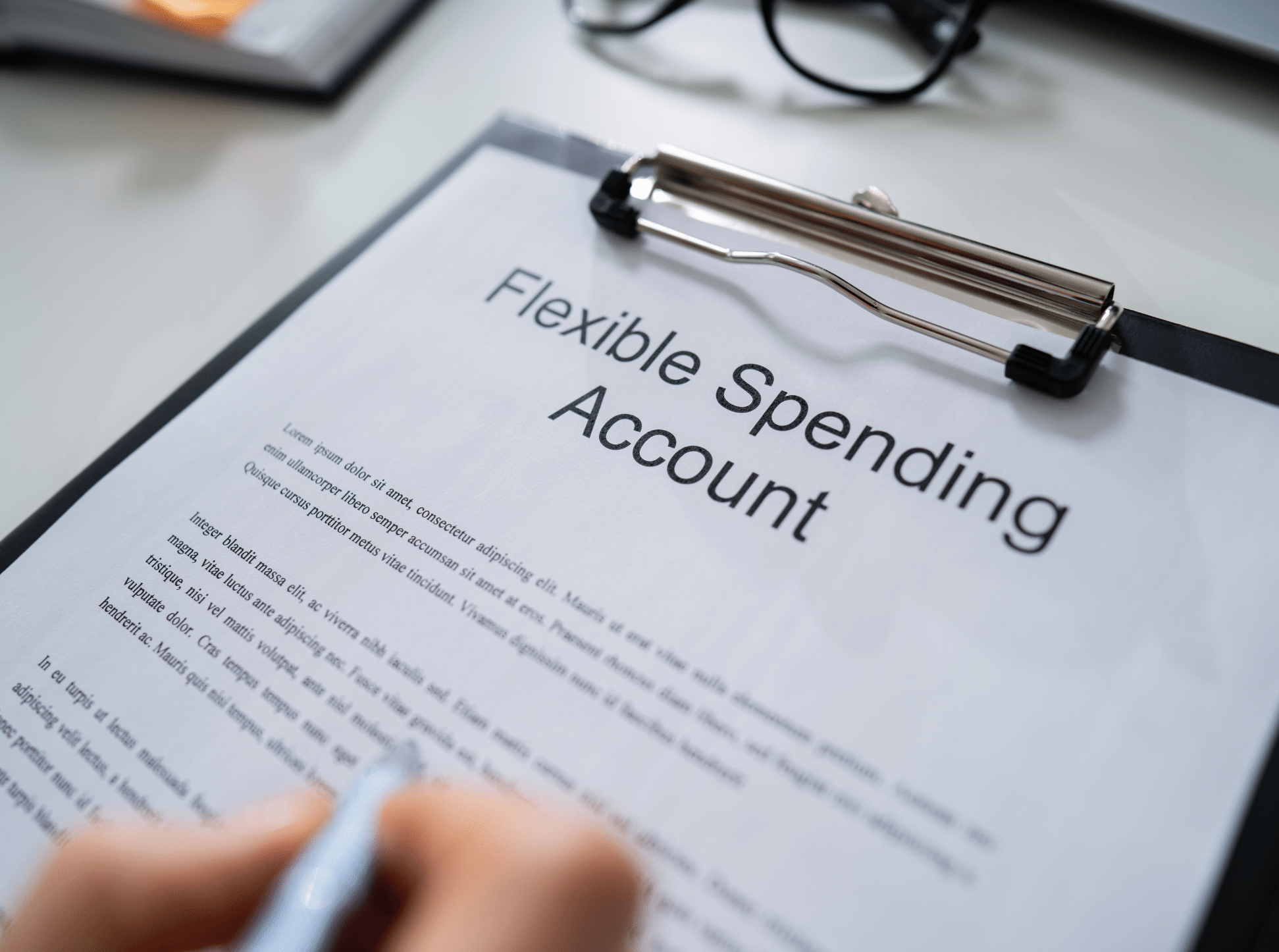 Have a Flexible Spending Account? Time To Use It Or Lose It.
If your employer offers you a Flexible Spending Account (FSA) as part of your benefits package, your time may be running out. Flexible Spending Accounts and Health Savings Accounts (HSAs) are programs that allow you or your company to deposit money, before taxes, into an account specifically for healthcare expenses. Typically FSA benefits expire at the end of the year, giving you until Friday, December 31 to spend your balance.
How Can Your FSA or HSA Dollars Be Spent?
The Eye Institute accepts these funds for:
Eye exams
Prescription eyeglasses and sunglasses
Contact lenses 
Digital eye strain treatment 
Typically your FSA can be used in addition to any vision insurance plan to offset out-of-pocket costs on your behalf. No insurance? No problem. The Eye Institute also accepts cash, checks, CareCredit, and most credit cards. Click here to learn more about all of our available payment options. Be sure to check with your carrier for details on your plan, and then reach out to schedule an appointment before the end of the year.