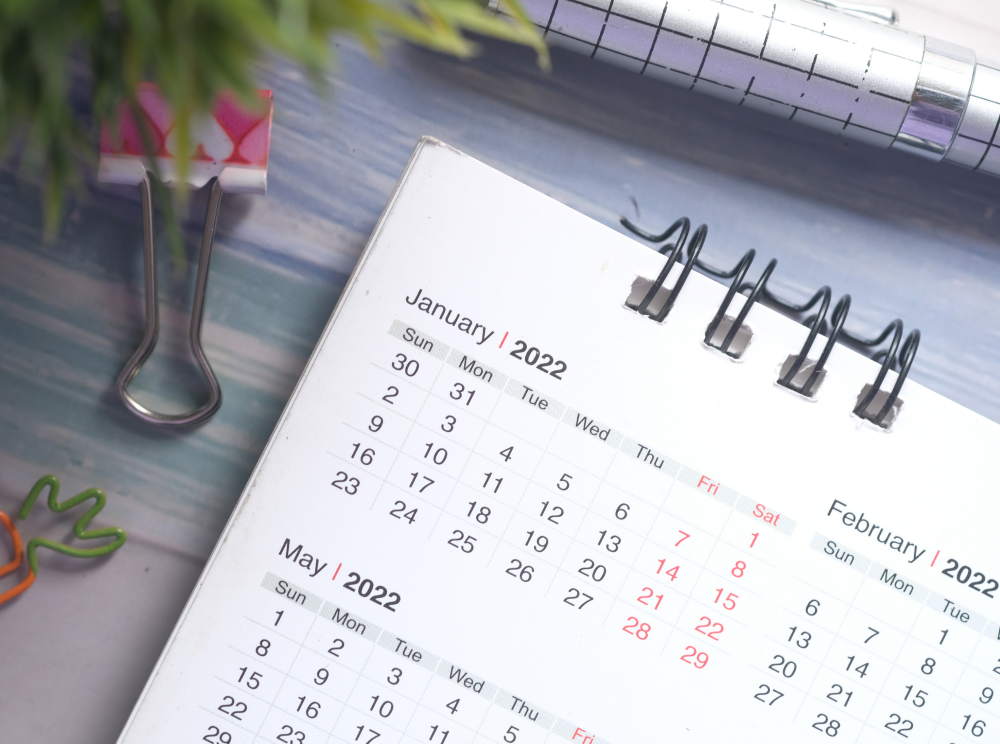 Still Haven't Used Your Flex Spending Dollars? You've Got Options.
The end of the year is quickly approaching, and it can be easy to forget about your benefits in the hustle and bustle of the holiday season. No time for yourself this month? If you have a flex spending account (FSA) as part of your company benefits you may still have a few options for giving yourself the gift of great vision. 
Rollover Benefits: Traditionally, your FSA benefits were use-it-or-lose-it. If you didn't spend the funds by the end of the year you lost them. However, in 2021 the U.S. Treasury Department amended the original rule to allow some funds to roll over at the end of the plan year. Employers also have the option to build in a grace period to give you extra time to use your benefits if they don't rollover.
New Benefits: If your plan has not yet adopted the new rules, you're likely to start earning new benefits as of January 1. Talk to your employer about how much you can contribute to your account (pre-tax) and any contributions they are making on your behalf so you can take advantage of your benefits early.
Still have funds to use? Don't let holiday festivities get in the way of your health. Schedule an appointment with The Eye Institute today. We accept flex spending dollars for eye exams, prescription glasses and sunglasses, contact lenses, dry eye treatment, and more!