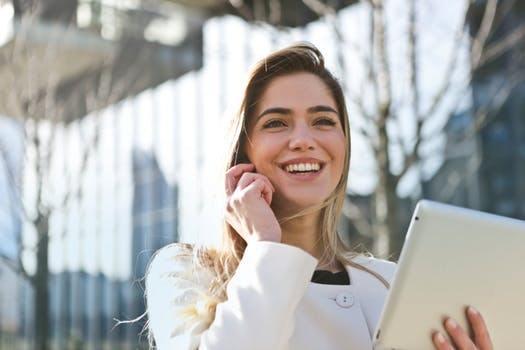 The Eye Institute Helps You Understand if Contact Lenses Are Right For You
At The Eye Institute, your preferred Knightdale NC optometrist, we frequently have patients coming in wanting to learn more about contact lenses. Those who have grown up relying on conventional eyeglasses to correct their vision are curious if it would be a good idea to switch to contacts. Read on for information about whether contact lenses might be right for you.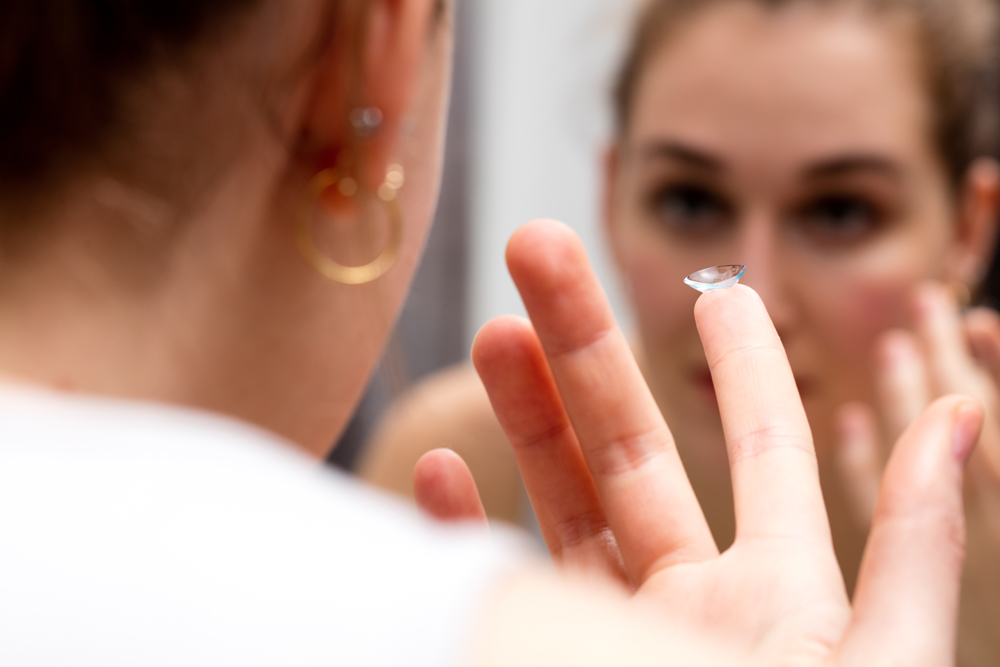 Making the Switch to Contacts
If you are an active person and want to get more enjoyment out of sports, contacts provide a distinct advantage. For one, contacts are safer to wear than contact lenses because glasses broken during contact sports can lead to dangerous eye injuries. Imagine being hit by a baseball while out on the field or colliding with a competitor's elbow on the basketball court and you can see how painful such an injury could be.M
What's more, people who swim will be able to see better underwater when wearing properly fitted contacts under their diving goggles.
Contacts are also beneficial for changing your appearance. If you find that eyeglasses do not present your face at its best, contact lenses will let people see you in a better light.
Contacts are not right for every patient. For example, if you have dry eye, the optometrist may need to evaluate you to see if you will need special contacts. People who have corneal issues, have been through ocular surgery or who suffer from any other eye health problems may not be eligible. Only a professional optometrist can examine you and determine the suitability of contacts.
Book an Appointment for a Contact Lens Exam at Your Optometrist in Knightdale NC
Remember that contact lenses are categorized as medical devices and therefore patients must have an up-to-date prescription before obtaining this type of vision correction. For more information about using contacts or to schedule an appointment with your preferred optometrist in Knightdale NC, please connect with The Eye Institute today.
What has led to your interest in getting fitted with contact lenses? We'd like to learn more about your motivation. Call us today at