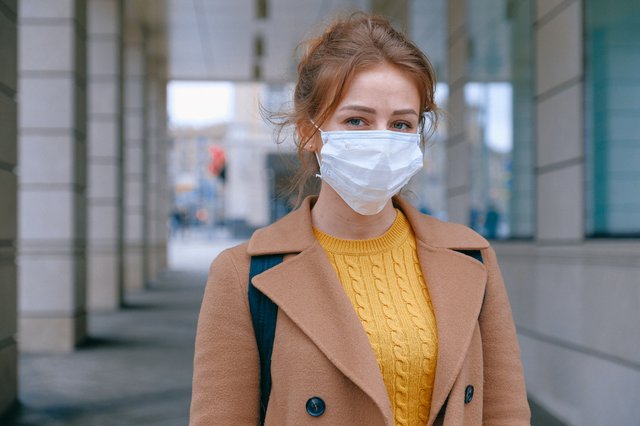 How We're Keeping You and Our Team Safe During Eye Appointments  
Dear Patients and Friends, 
COVID-19 continues — long after many of us might have guessed back in March or April. If you're nervous about visiting, please know we are doing everything we can to keep employees and patients safe. 
As a reminder, we have added safety protocols for visitors to all three of our locations, including the following: 
A facial mask or covering is required during your visit, and we cannot provide patients with masks. Our employees will all be wearing masks. 

If you bring friends or family members with you, they will be asked to wait outside. Please arrive alone if you can. 

We'll check your temperature at the door. 

We're wiping down all surfaces constantly, and we have installed guards and other safety measures in each of our offices.  

Please read more about our

safety protocols

.

If you have a question or two, you can set up a Telehealth appointment by calling your preferred location. 
Please don't ignore any eye problems or your regular exam. Call us with any questions, concerns, or issues. Stay healthy!