Get An Eye Exam This New Year
Planning for your health in the new year starts with identifying potential concerns and developing a strategy. A key part of your strategy to stay healthy and active is focusing on your eyes and vision. By working with The Eye Institute, you will maintain your vision and catch potential problems at an early stage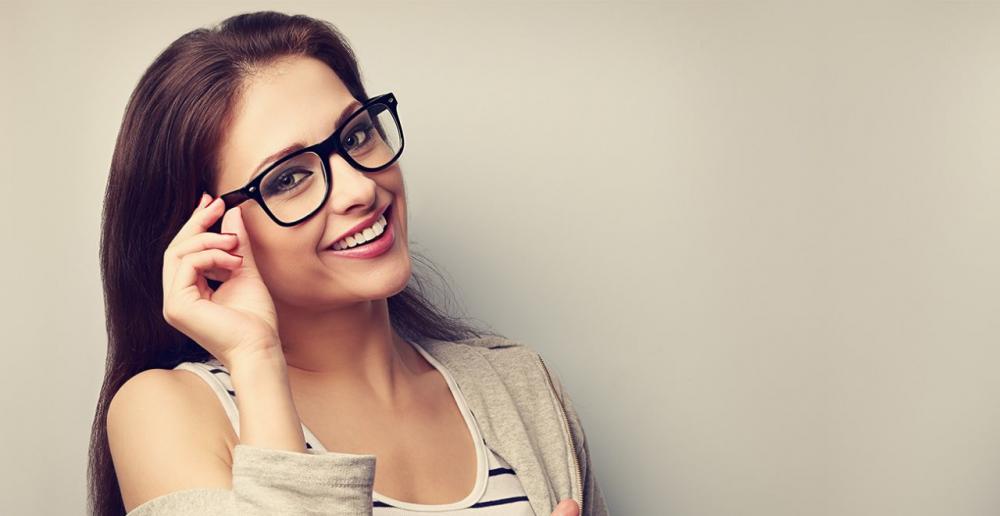 Why Consider an Eye Exam at The Eye Insitute
The primary reason to consider an eye exam from a professional at The Eye Institute is the impact on your vision. We catch potential concerns at an early stage and recommend a strategy to slow the progression of a condition or to correct a problem with your vision. The exact treatments we recommend depend on your specific needs and situation.
By working with a professional, you prevent long-term complications with your eyes. We also allow you to ask questions about maintaining the health of your eyes throughout the upcoming year. By staying up-to-date with your eye exams, you will avoid problems and allow your eyes to stay healthy.
Planning for your Eye Health with Optometrists in Knightdale and Raleigh NC
When you visit optometrists in Knightdale and Raleigh NC, you plan for the health of your eyes. In our clinic, we help you identify potential problems that may arise based on your lifestyle, current eye health and potential problems that may contribute to eye conditions. For example, we may suggest adjustments to your lifestyle to limit the risk of diabetic retinopathy or other conditions related to your physical health.
A regular eye exam allows a professional to work with your situation and address your concerns. In our clinic, we focus on helping your eyes stay healthy by correcting problems at an early stage and starting a treatment plan based on your eyes.
Maintaining your vision and keeping your eyes healthy starts with the proper treatment and care. By seeking an eye exam in the new year, you ensure that you have the proper treatment for your vision. To learn more about maintaining your vision or for an appointment, call 919-266-2048 today.