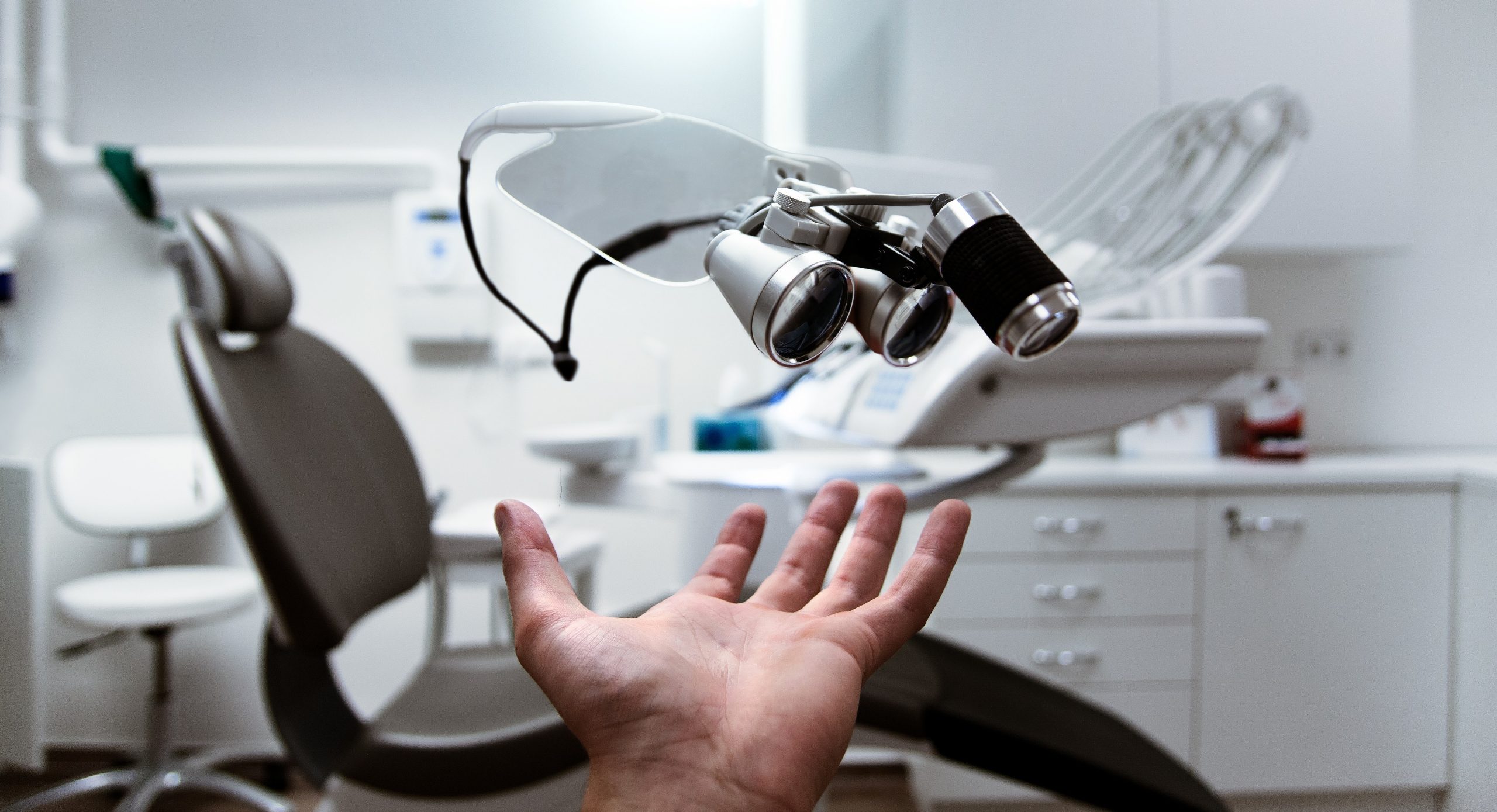 Flexible Savings Accounts: Use Your Extra Dollars for Vision Care
Do you have an FSA? Many of our patients have "Flexible Spending Accounts" (FSAs) to save money for healthcare purposes. Those typically expire at year-end, and that's coming soon! 
FSAs are specific accounts that patients contribute money to cover individual out-of-pocket healthcare costs. The money in your FSA is not taxed. Some employers even contribute to their employee's FSAs, so you might have some extra dollars to spend.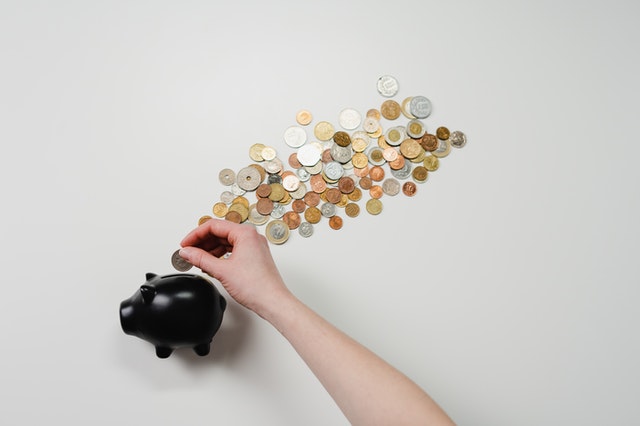 Of course, FSAs can only be used to cover certain medical expenses. A few examples include deductibles and copayments, prescription and over-the-counter medication, medical equipment, and vision care services and products, including sunglasses!
The good news is that if you have a Flexible Spending Account, you can use that for eye exams, dry eye treatments and procedures, disease management, special testing procedures, contact lenses, and eyewear purchases. 
The doctors and staff at TEI's three locations are here for you! Now is the time to schedule your eye exam or other eye care services to get you in before Dec. 31. 
Please make an appointment now at one of our three locations or call us today. Take care of yourself and your family by taking advantage of your FSA account at The Eye Institute.