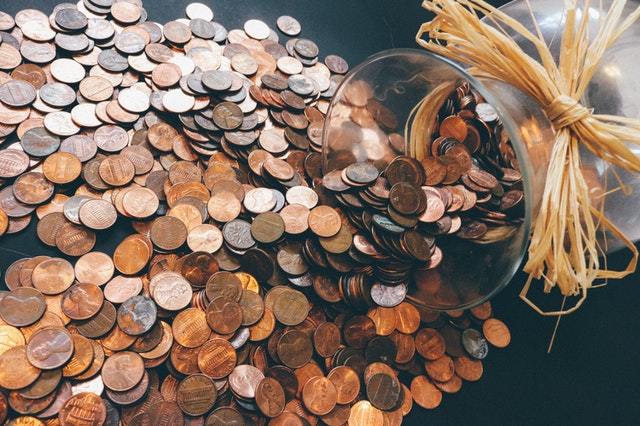 Do What With Your Flex Spend Dollars?
Many of our patients have 'Flexible Spending Accounts' (FSAs) that often end each calendar year. These dollars can be used for all of your vision care services: such as eye exams, dry eye treatments and procedures, disease management, special testing procedures, contact lenses and eyewear purchases. The doctors and staff at all of the TEI locations are here for you! Now is the time to schedule your eye exam, so contact us today.
Don't Delay, Make Your Appointment Today!
Take care of yourself and your family by Taking advantage of your FSA account at The Eye Institute.