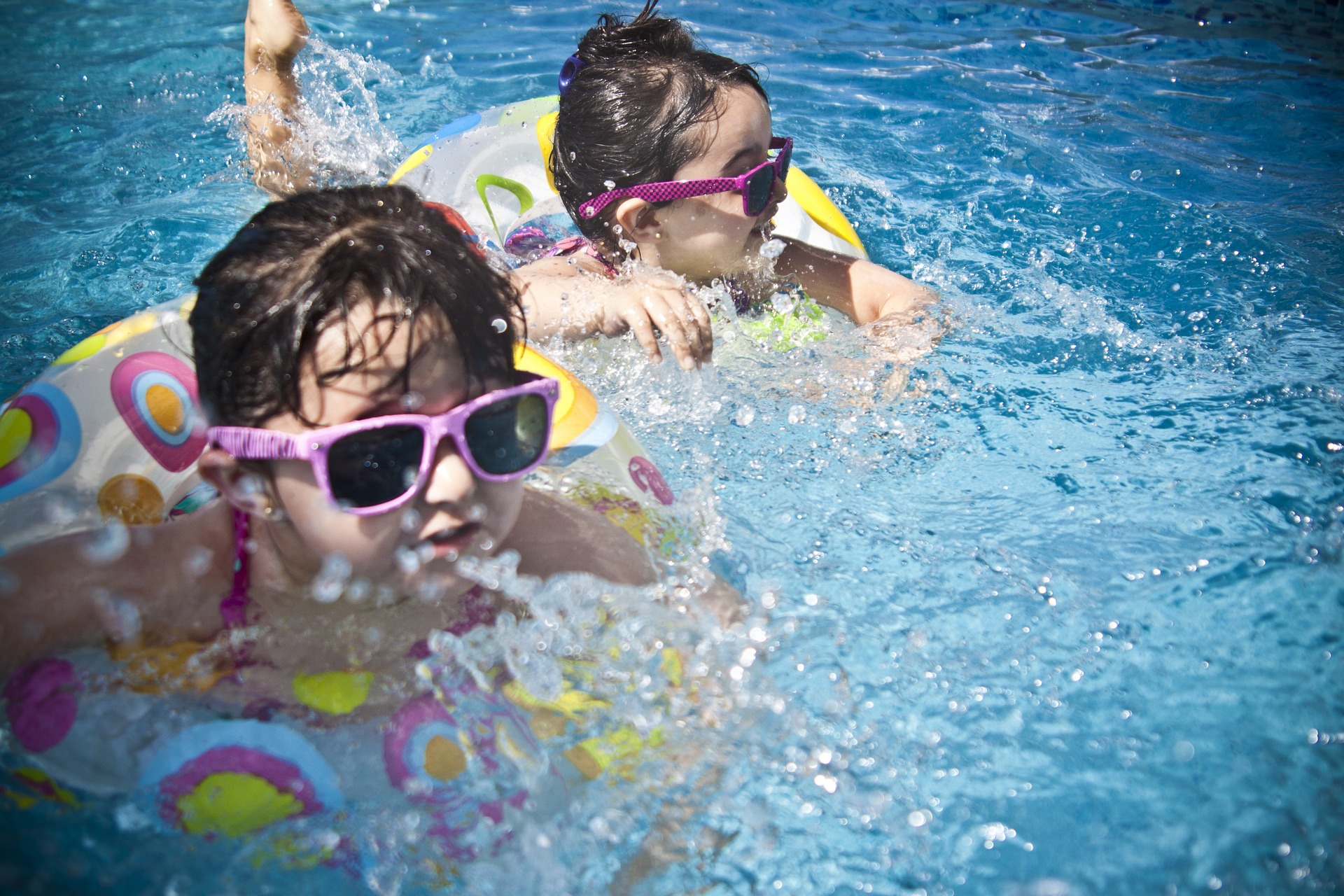 Managing Your Family's Eye Health
Managing your family's eye health is a big responsibility, especially in large households with many generations. You want each member of your family to enjoy the benefits of good eyesight throughout their entire lives. Eye care needs change throughout life, with children requiring different care than their grandparents. With a little preparation, however, you can help your family see the world in vivid detail all the way from childhood to their senior years.
Yearly Appointments
Schedule an appointment with your eye doctor at least once a year for each family member. Some family members may need to see an optometrist more often. For convenience, choose an eye care professional that can provide care for each member of your family.
Track Your Health History
Know your family's eye health history. Keep a written personal health record on each family member. This information will be useful in times of emergency and in years to come; without a written record, the important details of even significant illnesses can fade with time.
Promote a Healthy Lifestyle
Emphasize proper nutrition, weight control, and exercise. Scientists now believe that good nutrition reduces the risk for many age-related eye problems, such as cataracts and macular degeneration. Optometric associations recommend eating foods high in vitamin C, vitamin E, and antioxidants, such as fruits, leafy green vegetables and eggs.
Designate your home as a no-smoking zone. Smoking, even at a young age, increases the risk for cataracts and macular degeneration later in life. The damage is exponential – the more a person smokes, the higher his risk for eye problems.
Protect Your Eyes
Ensure every member of the family wears sunglasses in bright sunlight year-round. Make wearing eye protection mandatory while gardening, using household chemicals, or engaging in sports. Sports-related eye injuries are one of the leading causes of blindness in children. Sports using bats or airborne balls at eye level are the most likely to cause eye injuries.
Reduce the risk for eye infections through good hygiene. Teach proper care for contacts and eyeglasses, and encourage family members to perform each step of their eye care routine. Instill good hand washing habits.
Be Vigilant
Be on the lookout for eye and vision problems, and address all serious eye problems immediately. Schedule an optometry appointment for a family member that complains of red, dry, itchy eyes, blurry or cloudy vision, blind spots, discoloration of the whites of their eyes, seeing halos, or thick white or green discharge. Take a family member to the emergency room immediately if he or she experiences sudden vision loss in one or both eyes, pain, double vision, or has an eye injury.
Sources:
Richer, Stuart, O.D., Ph.D.; Newman, Steven, O.D. Caring for Your Vision. American Optometric Association.
National Eye Institute; National Eye Health Education Program. Sports Related Eye Injuries: What You Need to Know and Tips for Prevention.
Your Optometrist Can Help
You don't have to manage your family's eye health all alone. Your optometrist provides eye care to patients of all ages, from children to senior citizens.
Talk to your optometrist about maintaining your family's eye health and any concerns you have about their vision.
Your optometrist will help you manage your family's health by providing reminders regarding appointments and by providing advice on preventative care.