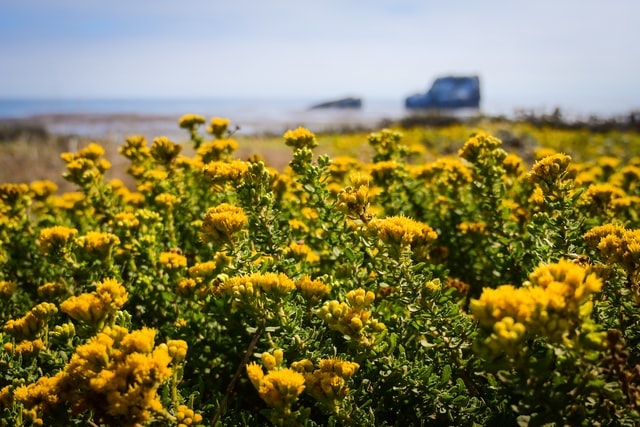 Managing Ocular Allergies
Springtime is coming, and if you've ever experienced a North Carolina spring you're probably all too familiar with the fact that spring and "pollen season" are synonymous around here. While that thick coating of yellow dust is a major sign that spring has sprung, it can cause some serious discomfort. If your eyes are often itchy, watery, and irritated during pollen season, you are one of more than 60 million people in the United States who experience ocular allergies.

But never fear, there are several ways to fight back against seasonal ocular allergies. Here are our best tips:

Opt for air conditioning and keep the windows closed in both your home and car during the height of allergy season.
Wear eye protection such as glasses or sunglasses when outdoors to keep pollen out of your eyes.
Control your symptoms with over-the-counter eye drops, or artificial tears.
Take an over-the-counter oral antihistamine.

Of course, if your ocular allergies don't subside with over-the-counter treatment or become unbearable, call our offices to learn about prescription options.