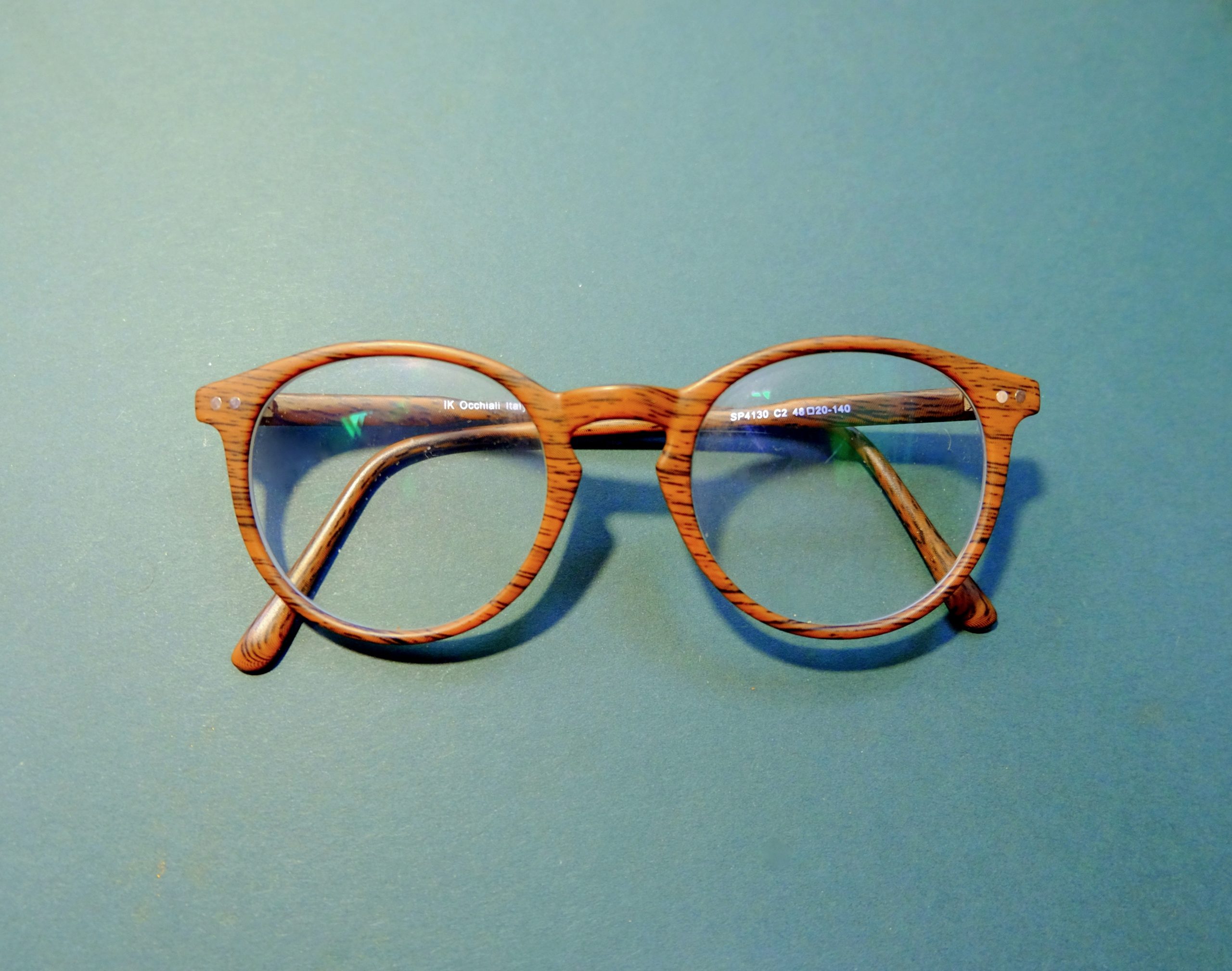 Bifocals Have Come A Long Way
Ask Us About the Most Advanced Progressive Lenses for Near and Far Correction 
Happy Birthday, Ben Franklin! Ben Franklin was born in January, and as many people know, he invented bifocals. What many people don't know is how far we've come since then. 
If you need both far and near vision correction, you no longer have to put up with weird lines in your glasses or use two types of contact lenses. While you may have heard of progressive lenses, they are usually the same for everyone. Now, The Eye Institute offers the most advanced progressive lenses on the market, called Shamir Autograph Intelligence. 
The company used Artificial Intelligence and special eye-mapping tools to figure out how people look at things near and far. By studying these patterns and the needs of people at different ages, they were able to create personalized sets of progressive lenses based on your visual age and your needs for driving, reading, computer use, and more. The lens seamlessly transitions from one type of correction to another so that wherever you look, you'll see clearly.
These lenses are so cool, we had to see them to believe them! Make an appointment today to experience impeccable vision correction.